Maine GOP Caucus Results Party. Lewiston, ME 2016
Peter Tuchman of Quattro M. Securities, Inc., pauses to gather his thoughts as the markets close on Friday, October 31st 2014 at the New York Stock Exchange.
A dozen NYPD officers arrest a lone protestor after a heated standoff inside the Atlantic Avenue subway station in Brooklyn. 2014
Climbers scale the Royal Arch Cascades in Yosemite Valley, January 2015
Strip Mining in McLean County, ND. 2013
Participants have their stomachs measured in the Beer Belly Contest at Baltimore Beer Week's Das Best Oktoberfest at M&T Bank Stadium in downtown Baltimore. 2013
Tony checks on his Pigeons. Greenmount West, Baltimore, 2013.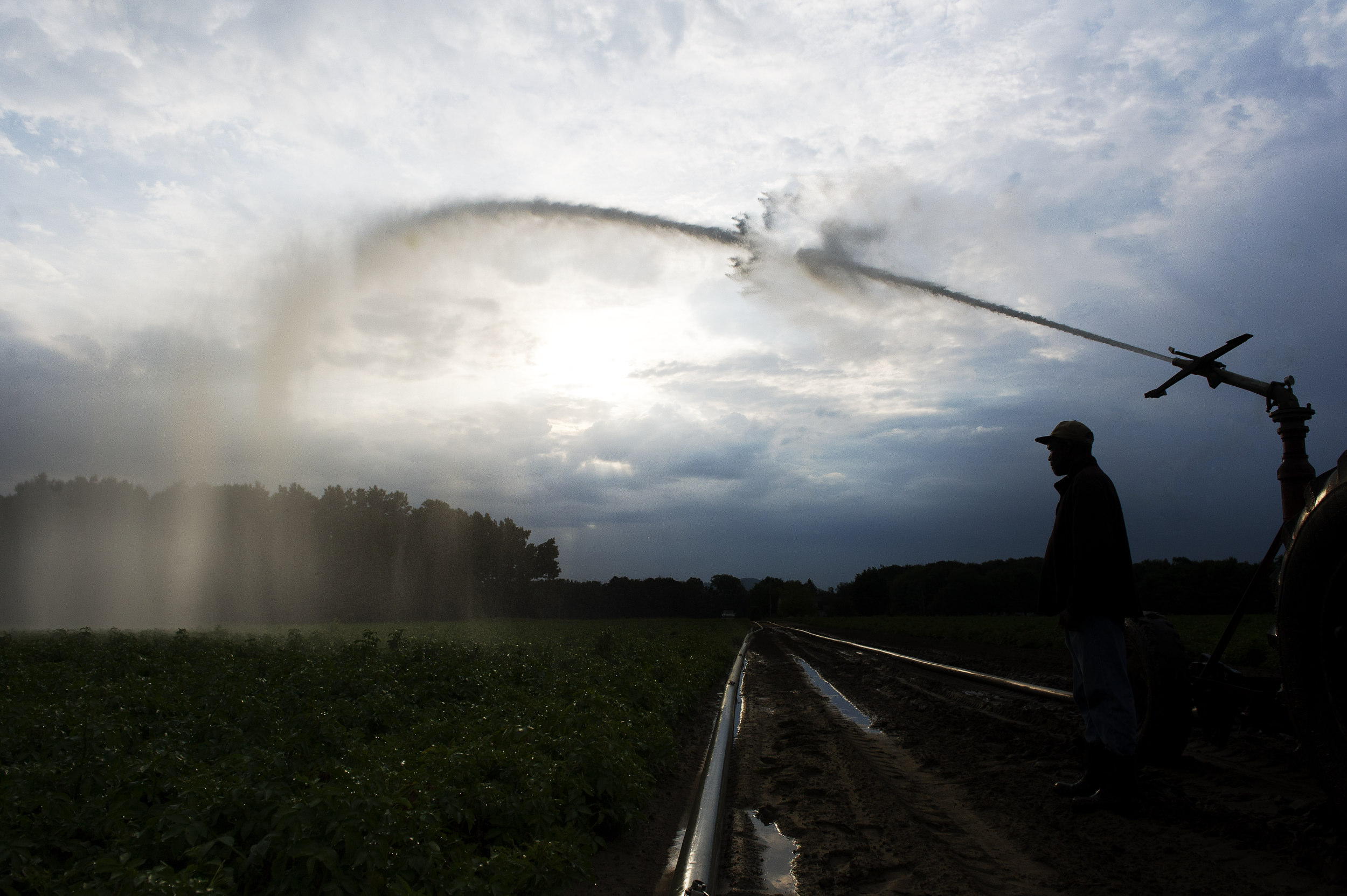 Peter, a migrant worker from Jamaica, tends to the irrigation tractor as the sun rises at Fairview Farms in Whately, Massachusetts. 2012
Police apprehend, search and question a UMASS Amherst student on his way to a party on Fearing Street in Amherst, Massachusetts. 2012
Michael Kamlarz becomes the first visitor to enter the deep end of the newly renovated War Memorial Pool in Amherst, Massachusetts. 2012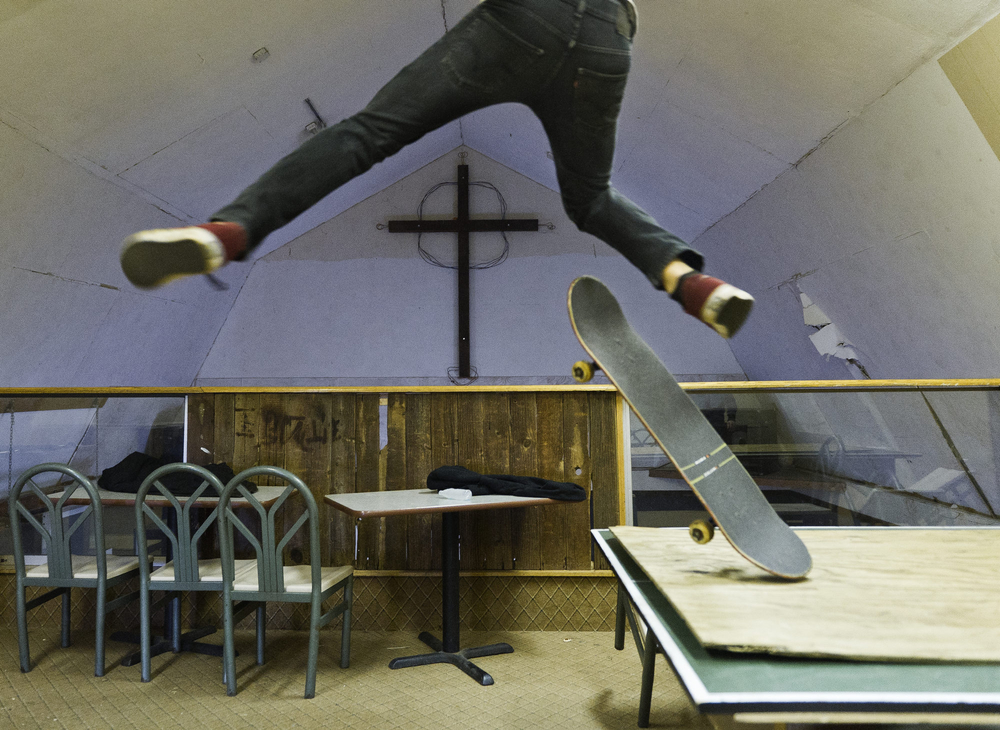 A Skateboarder launches off a ping pong table at the Crossroads Youth Center in Spencerport, NY after worship services. 2012
Samuel Gollini exhales cigar smoke in celebration of his graduation from Brighton High School at the Eastman Theater in downtown Rochester, NY. 2011
Nick pauses during a Rochester Tea Party meeting at Jay's Diner in Rochester, NY. 2011